Early Childhood Education News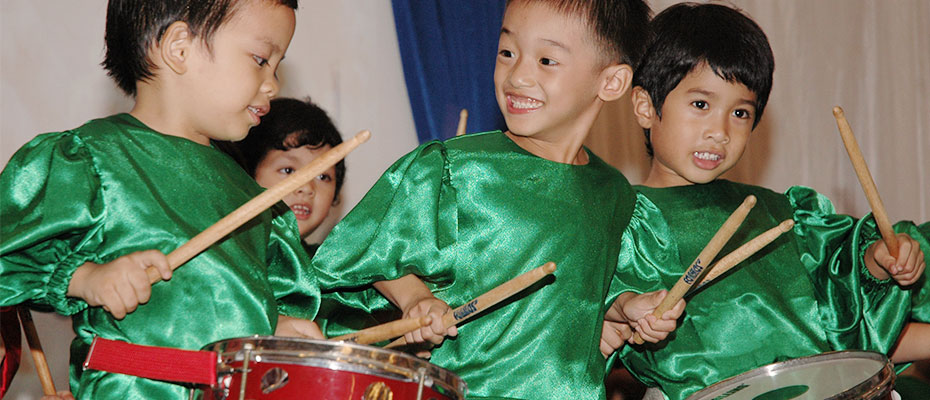 Early Childhood Education Classroom Information
If you are an existing parent within SVP – please click here. This section of our website is designed for you. The purpose of this section is to provide you with information about your child's education. You should view this site weekly.
Student and Parent Resource Website
The school has created a website with many resources to help students and parents with accessing information to support their learning. Click here to view.