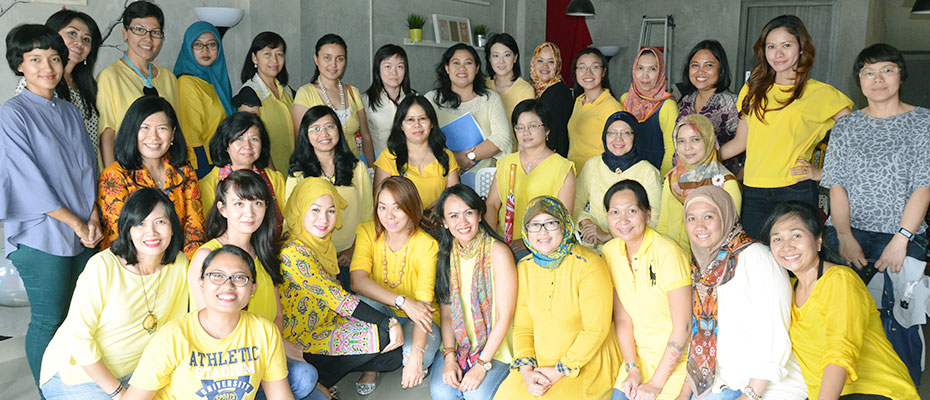 An ancient African proverb says that, 'It takes a village to raise a child" and Sekolah Victory Plus lives out this proverb in its commitment to community and collaboration. We believe that parents, students and teachers each play a significant and essential role in the education process. At Sekolah Victory Plus, real education and real learning is about "WE" not "ME".
Beyond our own school community, we are committed to outside communities through active service and care. From food donation drives to providing English lessons to local schools, and from environmental campaigns to visiting orphanages, we care about those less fortunate than ourselves and stand committed to a better world and a better environment.
SVP welcomes families to feel and become members of SVP community of learners. Children can explore and maximize their potentials throughout learning experiences at SVP. Parents as the members of Parent Support Group of SVP will experience the relationship, conducive environments and a positive learning atmosphere towards education  within SVP. The teachers and staff in SVP are knowledgeable, experienced and dedicated to educate holistically.
All SVP community members are exposed to the International Baccalaureate learner profile attributes. As global learners with a high awareness of the importance of developing self-skills and competencies, to understand and to face the challenges; making a real difference and becoming champions for themselves, champions for their families and champions for their countries.
We look forward to welcoming you to SVP family.