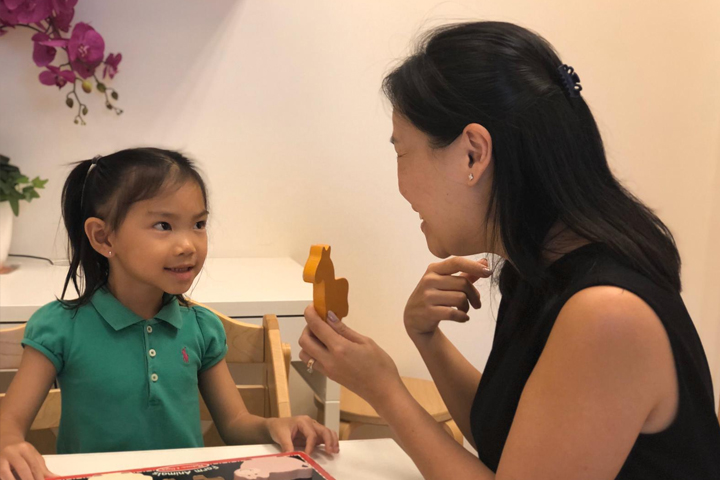 As a school, we are very conscious that some children require extra assistance to be successful. On occasions this may mean the students need to be assessed by professionals to determine their needs.
For many parents, taking time off work and taking their child for an assessment or ongoing therapy is very difficult. At SVP we have partnered with several trusted providers to enable children to be assessed for a variety of conditions.
The Victory Therapy Centre (VTC) was launched in 2019. VTC is a one stop support for all families that provides assessments and therapy sessions.
For more information about Victory Therapy Centre please visit https://bit.ly/victorytherapycentre
Victory Therapy Centre
Jl. Kemang Pratama Raya AN 2-3, Bekasi
Email : vtc@svp.sch.id
Phone : +62 021 82426325