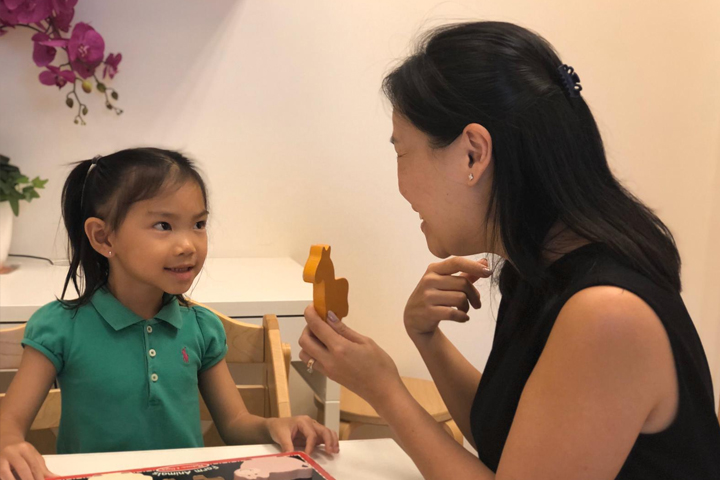 As a school we are every conscious of providing the best possible service to our SVP community members. Sometimes our students require extra assistance to be successful. On occasions this may mean the students need to be assessed by professionals to determine their needs. For many parents, taking time off work and taking their child for an assessment or ongoing therapy is very difficult.
At SVP we have partnered with several trusted providers to enable children to be assessed for a variety of conditions and also provide a venue for any ongoing therapy. All these assessments and therapy sessions can happen onsite at Sekolah Victory Plus.
In 2019 we launched Victory Therapy Centre, a one stop support for all families – we are so proud of being able to offer an unique service for our SVP families.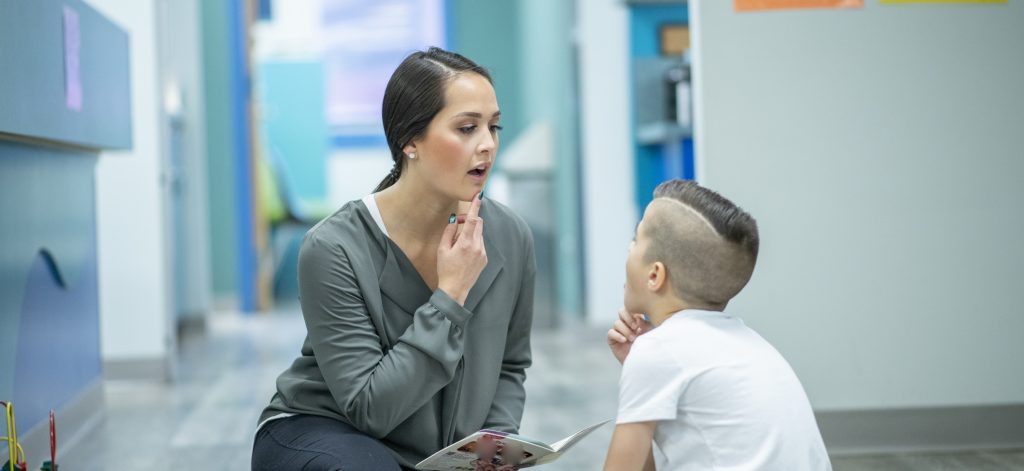 Click here to access the Victory Therapy Website.