Secondary School Information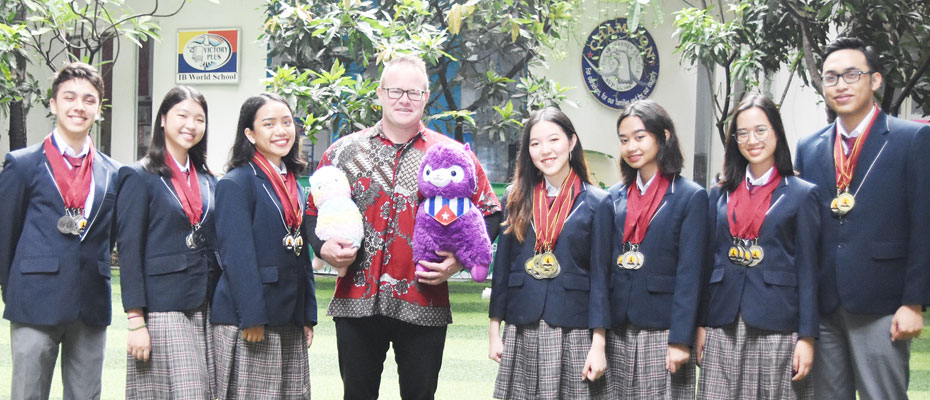 Career Counseling
One of the most important roles of the school is to support students to access the university of their choice. We have created an internal website for students to find out more about university placements. This website is only visible to the SVP community. Click here to view.
Student and Parent Resource Internal Website.
The school has created a website with many resources to help students in the secondary school. Click here to view.