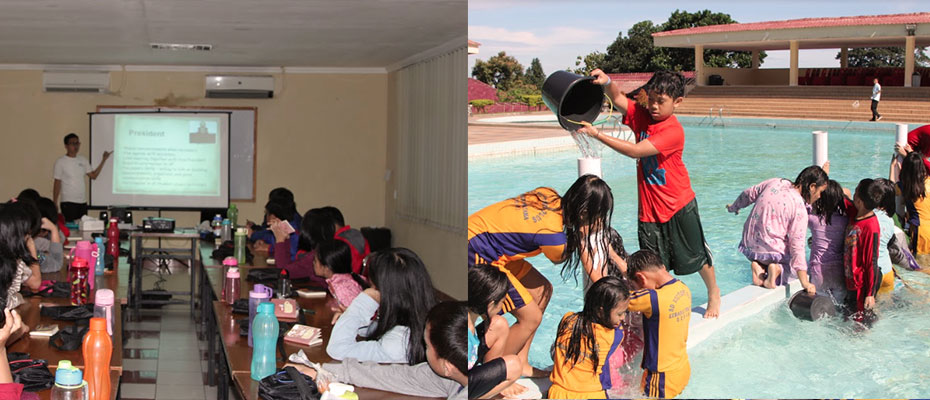 "The quality of your school's student leadership will define the quality of student life on campus. Leadership can be taught and it starts with building a culture that encourages real leadership and provides on-going training for those leaders."
Mike Weber, The Leadership Institute
Student Leadership is an important aspect of life at SVP. As students progress through their education, it is important that they accept additional roles and responsibilities, preparing them for life after their education. Being a student leader enables our young champions to develop their abilities to make an ethical and social impact within the school and in the larger community.
Here at SVP, we have many Student Leadership roles within both the primary and secondary school. The student council in both the primary and secondary school plays a vital role of ensuring the student agency.